Eyelash extensions are semi-permanent fibers that are attached to your natural eyelashes in order to make your lash fringe look longer, fuller, and darker. Individual lash extensions are applied to each of your individual natural eyelashes (one extension per natural eyelash) using a semi-permanent glue.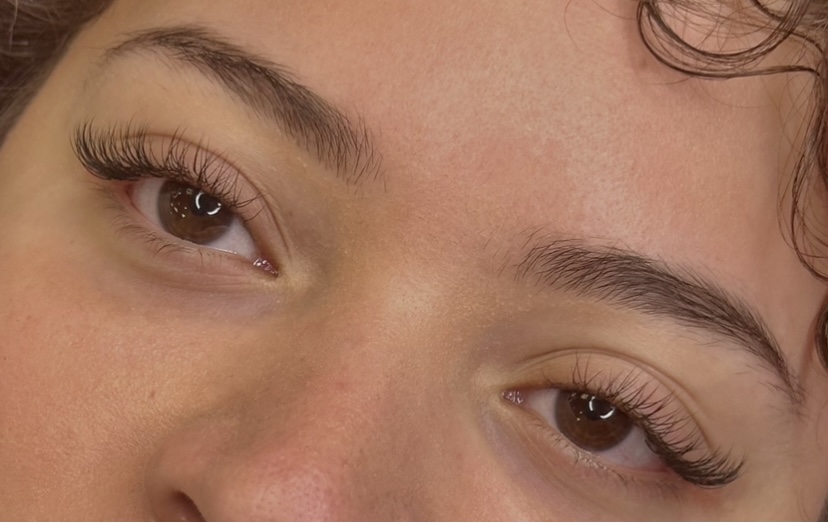 Full Set             $179
2 Week Fill In   $79
3 Week Fill In   $89
Classic lashes is a method where 1 lash extension is glued to 1 natural lash. This method is also known as 1 to 1 or 1:1. Classic lashes are perfect for clients who already have a lot of lashes, but want to add more length. Classic lashes look very natural
Full Set               $190
2 Week Fill In    $79
3 Week Fill In    $140
Hybrid lashes are a 70-30 mixture of both classic lashes and volume lashes. Choosing hybrid extensions gives you the best of both worlds. The look is achieved by mixing classic lashes and volume lashes that are placed strategically to frame the eyes.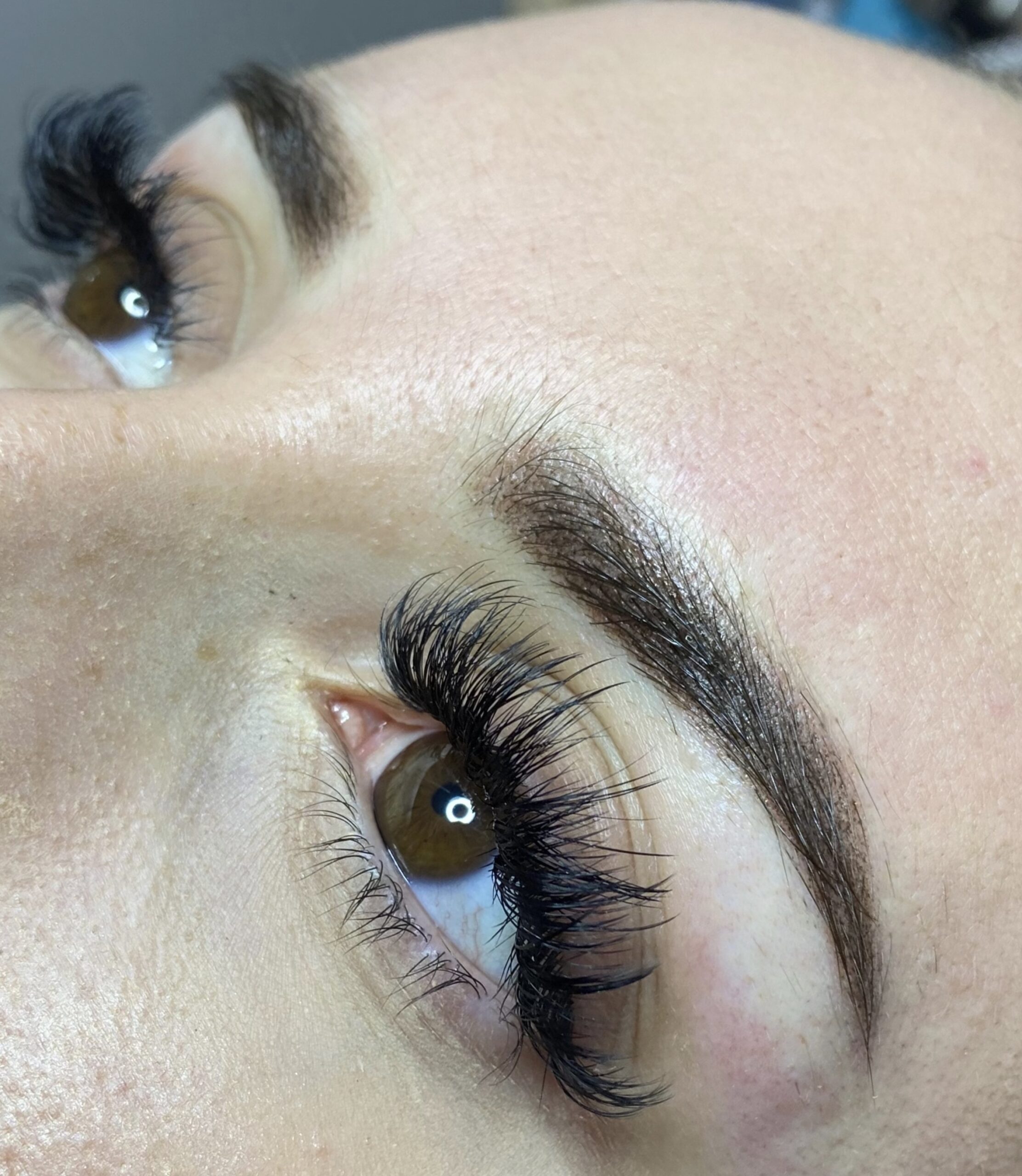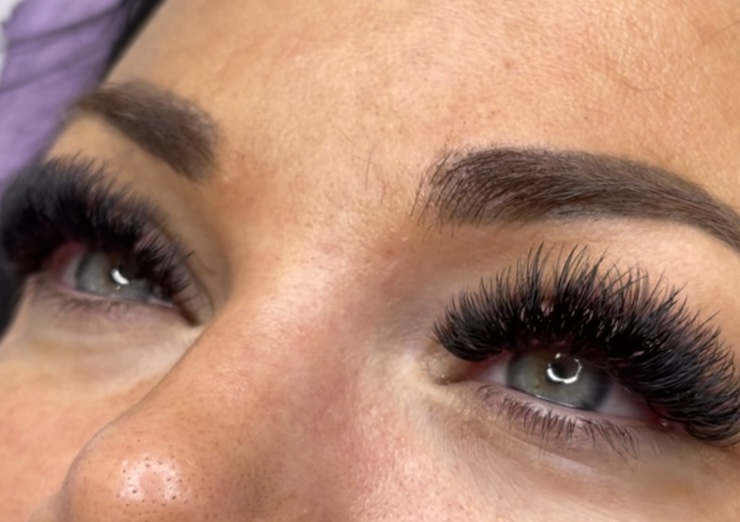 Full Set                   $220
2 Week Fill In        $89
3 Week Fill In        $99
Volume lashes are more versatile than classic lashes in a sense of achieving either a natural OR glam look. They have a more fluffy and full appearance and range anywhere from 2-10D which refers to how many lashes are attached to each one individual lash. Those lashes are then made into a "fan" and placed on one isolated natural lash.
Full Set                  $250
2 Week Fill In       $89
3 Week Fill In       $160
Mega Volume lash extension are created by grabbing multiple lashed and fanning them out evenly, the fan is then glued to one natural laws, turning one lash into multiple. This is an advance technique that required additional training of Volume lash extension! The lash hair are as fine as 0.03 mm. Mega Volume Lash Extensions will create fullness and card lash line, even on spares lash clients without filling any heaviness.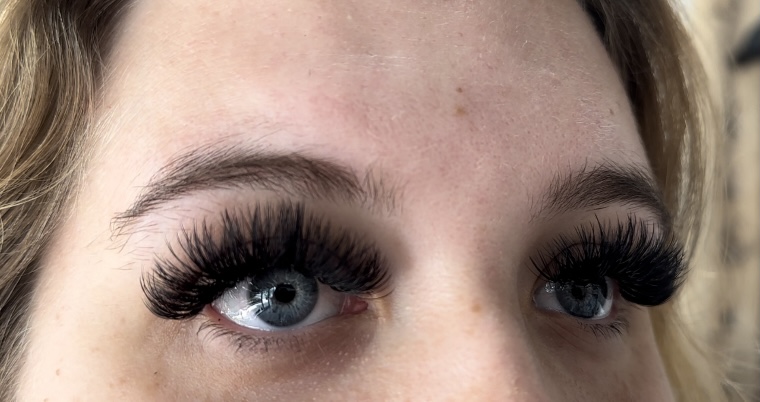 We offer a variety of services to enhance your most beautiful features. Our certified technicians have completed countless hours of training to bring the best of Eyelash Extensions service. Whether you're looking for a subtle change with cat-eyelash extensions, or a full-on makeover with volume fan lashes, get the look you've been striving for at The Nail Bar & Beautique. The brands we use are only the best, and include Bella Lash, Sugar Lash PRO, and Lash box LA.